Have You Been To Many Dieticians Till Now...Spent A Lot Of Money...But Not Got The Results?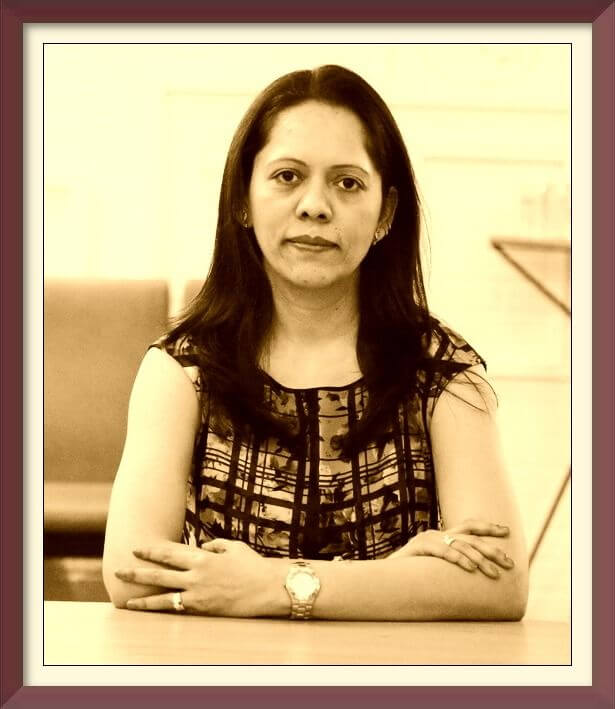 Be Ready For A Completely New Experience This Time!

Banish all doubts from your mind that you may not be able to do it, once again. Prove to all those who doubt you...who snide you...that this time it's going to be different!

Here's Why:
#1 - RESULTS: Reach-Your-Target Guarantee* - I will work with you till you reach your target-weight. I am committed and will work with you till you achieve your goal, at one-time-only-fees. No renewals. No extra payments. No time-limits.
#2 - EASY, DOABLE DIETING: No Crash-Dieting. No Impossible Excercising - I will design your diet with all your needs and constraints in mind. No fad-diets like "only fruits/juices". No powders. No pills.
#3 - COSTS: Don't Overspend, Save Costs - With my Pay-Per-Kilo fees, you'll spend 20-50% lesser than with most other dieticians. Pay only @ Rs. 750 Per Kg.
#4 - NO TIME LIMITS: Never Worry About Taking A Break - You may have to! That's the reality of Mumbai-life. I will, however, remain committed to your target, no matter how much time it takes. No renewals. No extra-payments. No conditions apply.
#5 - ME ONLY: Deal With Me Only - Not my assistants, not my juniors, not any apprentices. And you get direct, unrestricted access to me.
#6 - UNRESTRICTED ACCESS: I am just a phone-call away - My clients can call anytime to talk, to clear doubts. I am always available - 24 x 7. Also no restrictions on number of follow-up meetings.



So come to me with confidence. Send me an email or call me now!

And don't worry, if travelling to Santacruz(West) may be an issue to you. We can manage very well by phone, WhatsApp, Skype and emails. My clients from different parts of India and the World, get the same results as my clients in Mumbai!
Book-by-email, a
"FREE 45 Minutes Consultation" with me.


Please Enter Your Details Below.
I promise not to spam you or share your details with anybody else.

Or to book-your-appointment by phone, click-to-call me on +91-99-308-309-62 now or cick-here-to-SMS me now!


The Most Effective & Also The Most Cost-Effective Dietician In Mumbai! Find Out The Same Yourself!!
I, Sheetal Patel, am a qualified dietitican with more than 22 years of professional-experience. I am one of the very few in Mumbai, with a bachelor's degree alongwith a post-graduate diploma in dietitics. I have worked with top-notch hospitals, gyms, health-centres and consultants and over the years, helped hundreds of people, including many celebrities, lose-weight and regain their health.

I founded Nea-Zoi - The Weight Management Clinic - to bring to weight-loss aspirants, my unique approach - Weight-Loss without any stress...without any sleepless nights...without going hungry and crazy...without overspending and burning a hole in your pocket!

"Losing weight without losing one's mind" is my approach.

So send me an email now. Or better, click-to-call me on +91-99-308-309-62 now or click-here-to-SMS me now! You have nothing to lose excepting your weight.






*Disclaimer: Individual results may vary from person to person.