Before You Decide Who

"The Best Weight-Loss Dietician In Mumbai"

For You Is, Know Why...
...You Will End Up Spending 20-50% More With Her...

...And That Too Without Being Sure Of Achieving Your Ideal Weight-Loss!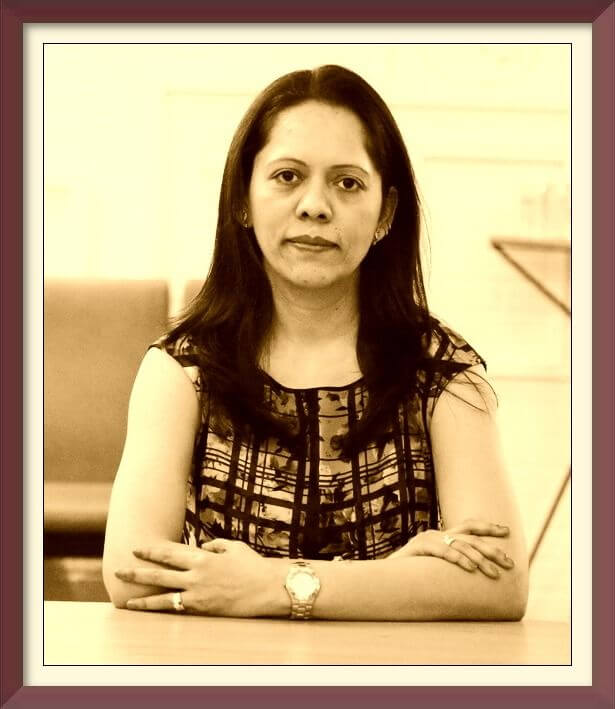 Do You Know That Every Single "Weight-Loss Dietician" In Mumbai, Will Charge You For Her Time, Not For Your Results?

Yes, that is the plain truth. She will charge you, either on an appointment-basis or on a time-based-package-basis, that will result in you spending almost 20-50% more than what you should have spent...and that too, for results that she will not commit to!

In Santacruz(West), in me, you have a much better option!

First, I charge on "pay-per-kilo" basis. So, with me, you will spend exactly for what you should - your targetted weight-loss! Results-oriented, isn't it?

At Rs. 750 per kg.

So, if your target is 10 kgs, you pay Rs. 7,500. If it's 15 kgs, you pay Rs. 11,500. If it's 20 kgs., you pay Rs. 15,000. And hey, if your target is 6 kgs, you pay just Rs. 4,500.

Second, I guarantee you will reach your target. I will work with you till you do so. No matter how much effort I need to put in and how much time it takes. You will pay me for your results, not for my efforts or my time.

And here's more:
#3 - EASY, DOABLE DIETING: No Crash-Dieting. No Impossible Excercising - I will design your diet with all your needs and constraints in mind. No fad-diets like "only fruits/juices". No powders. No pills.
#4 - NO TIME LIMITS: Never Worry About Taking A Break - You may have to! That's the reality of Mumbai-life. I will, however, remain committed to your target, and will be with you till you reach it. No renewals. No extra-payments. No conditions apply.
#5 - ME ONLY: Deal With Me Only - Not my assistants, not my juniors, not any apprentices. And you get direct, unrestricted access to me.
#6 - UNRESTRICTED ACCESS: I am just a phone-call away - You can call me anytime you want to talk to me...to clear any doubts. I will be available always - 24 x 7. So, whether you are at a party or in a restaurant, and want a quick feedback from me...just call and talk to me. It's that easy!

Also no restrictions on number of follow-up meetings. You can come to me as many number of times as you need to or wish.

So come to me with confidence. Book a FREE, 45-minutes', no-obligations consultation with me! I will spend 45 minutes with you personally to understand you and your challenges. And will talk to you about what your goal should be and how we can work together to achieve it. I will give some practical and easy-to-use tips on how to eat right and what you can do on your own to start getting better. You don't pay me for that! And also choose not to sign up.

If you do sign up, we will work together to achieve your weight-loss goals, in an "ethical, scientific way", without "health-destroying shortcuts"! I will help you to not just lose weight, but to also feel energetic, revitalized, renewed...to really feel like you've got a "NEA ZOI" (which in Greek means a "NEW LIFE")!
Please Enter Your Details Below.
And don't worry, I hate spam as much as you do!
...OR...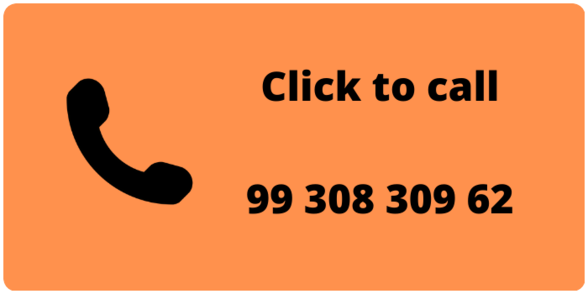 Why Pay Your Dietician For Her Time? Pay For Your Results! Can Any Other Dietician In Mumbai Talk This?
I, Sheetal Patel, am a qualified dietitican with more than 22 years of professional-experience. I am one of the very few in Mumbai, with a bachelor's degree alongwith a post-graduate diploma in dietitics. I have worked with top-notch hospitals, gyms, health-centres and consultants and over the years, helped hundreds of people, including many celebrities, lose-weight and regain their health.

I founded Nea-Zoi - The Weight Management Clinic - to bring to weight-loss aspirants, my unique approach - COMMITMENT TO RESULTS. CHARGES FOR RESULTS.

So send me an email now. Or better...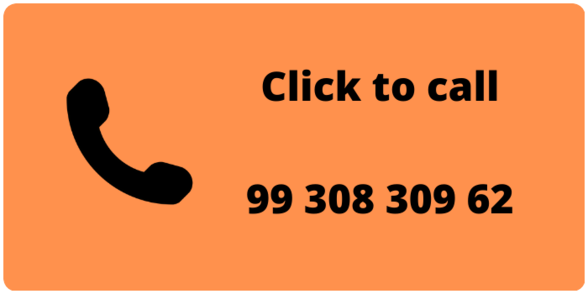 You have nothing to lose excepting your weight.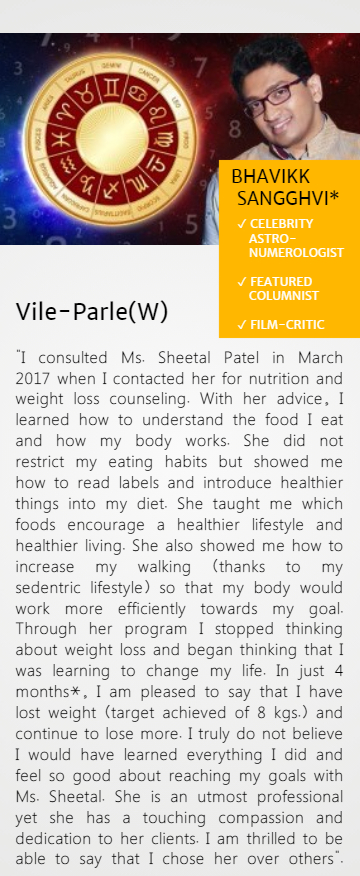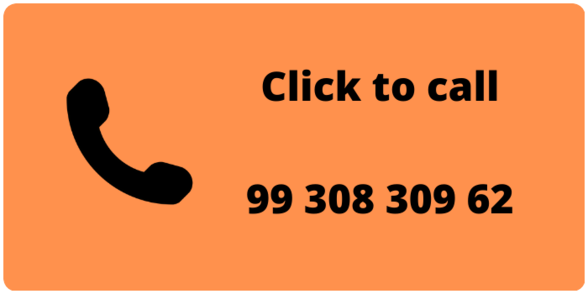 *Disclaimer: Individual results may vary from person to person.